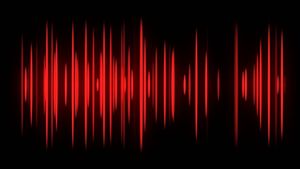 From a single sample was born a sound. A sound of pulsing rhythm and dimly lit backrooms. This is the music and energy of ULTRAVICE.   Sit back,,,,turn down the lights,,,,pour a drink and sink into musical oblivion.
Only to resurface as another.
ULTRAVICE is a multi-genre producer ranging from deep techno to jackin' house. Formally releasing under the name MUR, he was reinvented and from that was born musical symmetry that is now ULTRAVICE. 
Don't just listen to the music...taste it...feel it..embrace the primal feeling that is ULTRAVICE.
Become addicted to the music.
UlTRAVICE. MUSICALLY ADDICTIVE.